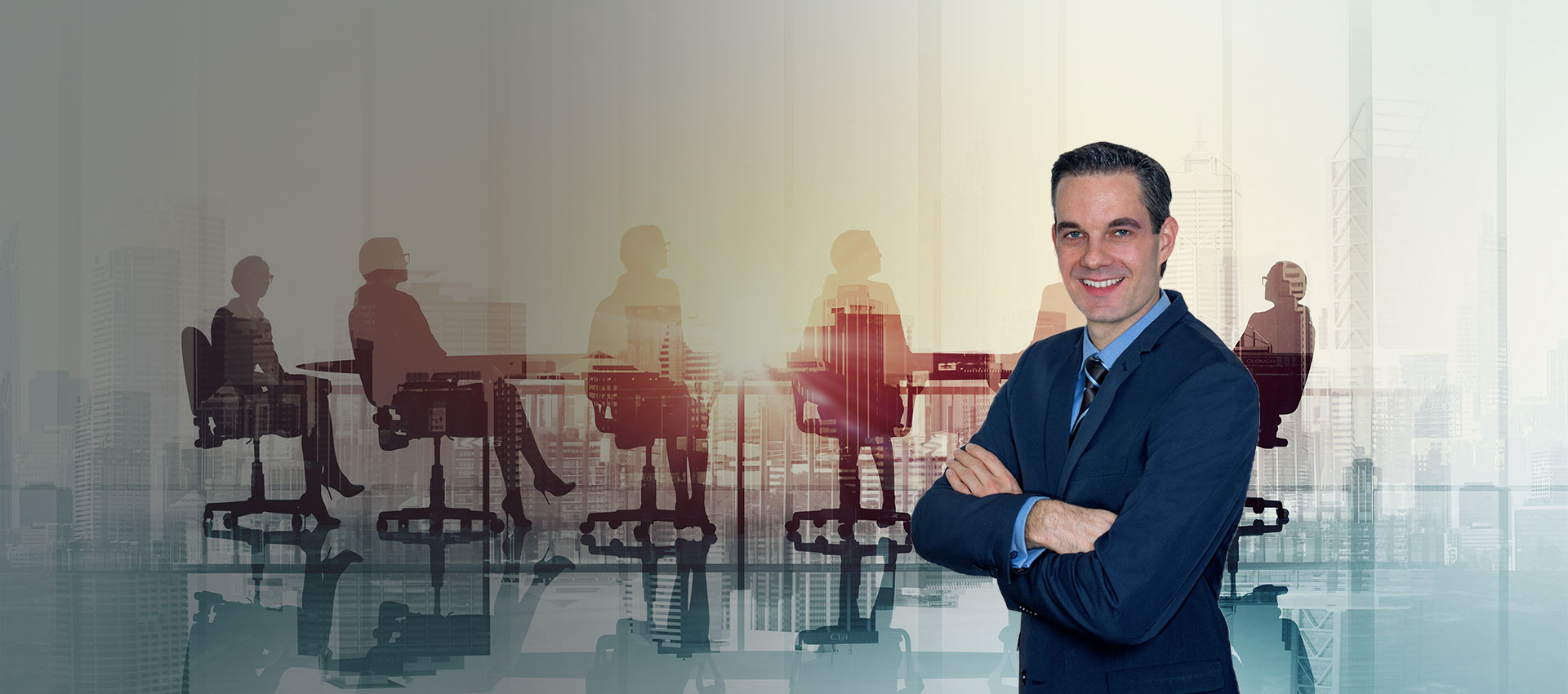 Delivering high levels of expertise with Pragmatic Sales Solutions - across the globe
BSNF

–

B

usiness

S

trategy

N

icolas

F

luder
– is able to support your
sales division
, to develop your future
Business Activities, Strategies, Plans, Models and Tools
, globally – for a long or short term partnerships – depending on your sales targets and goals.
0
Business meetings
during my career
0
Continents across Europe,
US and Asia
BUSINESS STRATEGIES, PLANS & MODELS
Presenting

tailor-made strategies

for long term growth, whether services or products
Generating appropriate

frameworks and guidelines

for your business
Defining

customized business visions

with financial predictions and timelines
Working on your

Visibility, Credibility and Expertise

regarding your sales market to obtain Client Trust

BUSINESS ACTIVITIES & MARKETING
Establishing and assisting your

marketing activities

through tradeshows, working on your social selling

Outsourcing your sales operations

to manage your pipeline, leads, emailing, cold calls, business meetings, RFI (Request for Information), RFP (Request for Prices), KPI (Key performance Indicators), SOP (Standard Operating Procedures) and ROI (Return On Investment). Expanding your business network relationships

BUSINESS TOOLS
Delivering and customizing key business processes for your organization :
SWOT Diagram, Market mapping and Greiner Curve
Pipeline and lead models, Unique Selling Proposition diagram
SPIN® Selling by Neil Rackham, global method and BDNT procecesses
Key open questions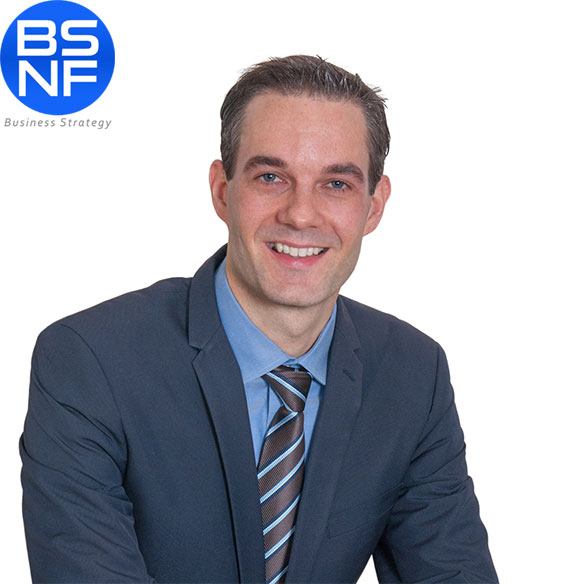 «

Pragmatic Sales Solutions

for your organization »
Recommendations throughout my career
view all on my LinkedIn page...
Incredibly knowledgeable
I found Nicolas to be incredibly knowledgeable, enthusiastic, friendly and committed to providing the best service he possibly can. He is a fantastic advocate for his business and our industry as a whole and I, for one, would not hesitate to work with Nicolas.
Experienced professional
Nicolas is an experienced professional in providing scientific services to major clients across Europe. His considerable expertise and understanding of the markets in which his clients operate allow him to quickly and effectively design an appropriate support package tailored to the needs of each client. He is well qualified to work with clients across a range of industries throughout Europe. I am happy to recommend him to any company in need of well-designed and targeted scientific support.
Loyal, persevering and diplomatic
I collaborated with Nicolas during several years, in various contexts of quality management and scientific business. His level of technical skills is very high, he is extremely responsive to the understanding and the satisfaction of needs. He manages the projects with the various departments of the company in an efficient way. He knows how to create and maintain a strong link with his customers. He is loyal, persevering and diplomatic. He creates a friendly atmosphere of work. I recommend him warmly in the commercial and scientific domains.
Business pugnacity and technical background
Throughout my professional career, I have had the opportunity of working with several business men. Nicolas Fluder is one of the brightest person that I have met for his cleverness inside the company and his efficacity during face-to-face meetings. His business pugnacity and technical background allow him to achieve results and lead different challenges. With his talent, I am sure he will succeed in his future goals and I strongly recommend him.
Very conscientious
I have found Nicolas to be very conscientious and eager to learn to communicate professionally. He is determined to master his language skills so as to work efficiently with his clients at his job. He is very proficient in his work and I have every confidence in him to achieve his goals. It's been a pleasure working with you!
Impressive worldwide business market knowledge
Nicolas' worldwide business market knowledge is impressive. Thanks to his knowledge, he is able to reach new potential clients really fast. Then, with his technics and sales abilities, he transforms the potential client into a long term one. The business strategy of any company can be reached thanks to Nicolas.
Excellent and to-the-point presentation
Thanks to a personalized event at Brussels, the NAREDI members got an excellent opportunity to discover the worldwide services. Thank you, Nicolas, for this excellent and to-the-point presentation. Look forward to enhancing this fruitful collaboration!
Very enthusiastic and self-driven person
I studied together with Nicolas during my master program in France, and I remember Nicolas to be very enthusiastic and self-driven person. I appreciate Nicolas' determination, commitment and great communication skills, thanks to which cooperation with Nicolas was very effective and smooth. Definitely, Nicolas' professional approach, ability to work with people and sense of humor, make Nicolas a great addition to any team. I believe that the skills Nicolas possesses will make him successful in his professional life. Again, it was a great pleasure to study with Nicolas !
Efficacy, efficiency, highly competent, skilled
Efficacy, efficiency, highly competent, skilled … he is there just when you need help … are some words I can use to describe Nicolas.
Let's start a conversation!
Please feel free to call me at
+33 (0)6 49 98 20 78
or complete the contact form